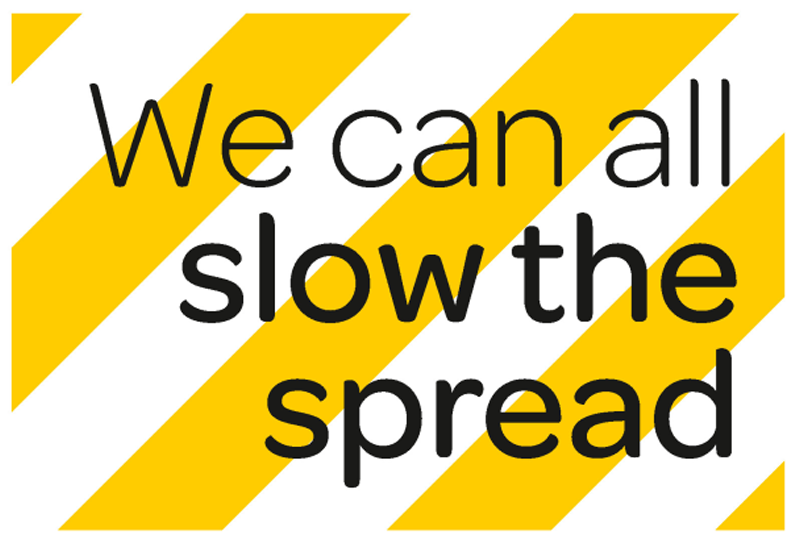 Level-2 Trading Restrictions will be in place at all Bapcor locations from Monday 31st August
Auckland branches are once again open to customers with the move to level-2 restrictions in the region. In line with the government's requirements there will be contact tracing and social distancing in place at all sites. A reminder of the Level 2 restrictions can be found at the Ministry of Health website.
It is important to us that staff take care of their own health and safety, and the health and safety of others, while at work. All Bapcor staff have been asked to do their bit by following health and safety instructions, policies and procedures.
Safety Data Sheets for the ful range of BNT products are available here
In case of emergency DIAL 111
National Poison Centre (24 hours): 0800 POISON [764 766]