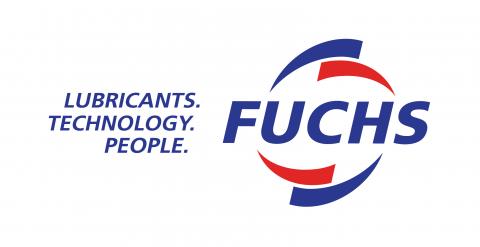 Fuchs supply BNT with their premium range of lubricants. Specialising in Automotive, Industrial and Specialist applications, Fuchs is at the leading edge of formulation and application technology.
The Fuchs is the largest independent manufacturer and supplier of lubricants in the world today. The company, founded in Germany, has a long history of offering quality lubricants.Today their presence in 100 countries around the world proves their competitive edge and provides the company with specialised knowledge thanks to their international market presence.
Fuchs have shown their commitment to the environment with the creation and implementation of the Fuchs Environmental Policy and has shown testament to this policy by being awarded ISO14000 Environmental Accreditation in their Melbourne operation.